SNAP-Ed
Kansas SNAP-Ed, formerly known as the Family Nutrition Program, is a nutrition education program provided at no cost to Kansas families with limited resources. Our goalis to provide nutrition education to individuals and families who receive food assistance or who are eligible to receive food assistance.
The Supplemental Nutrition Assistance Program Education (SNAP-Ed) is sponsored by the USDA through a contract with the Department for Children and Families (DCF) and implemented by Kansas State Research and Extension (KSRE). Programming takes place in 80+ counties through the efforts of County Extension Agents and their assistants.
The strength and reach of Kansas SNAP-Ed is due, in large part, to the collaborative efforts of Extension and local community agencies and organizations that share a common concern for the welfare of limited resource Kansans.
Kansas SNAP-Ed resources can be found here: https://www.k-state.edu/ks-snaped/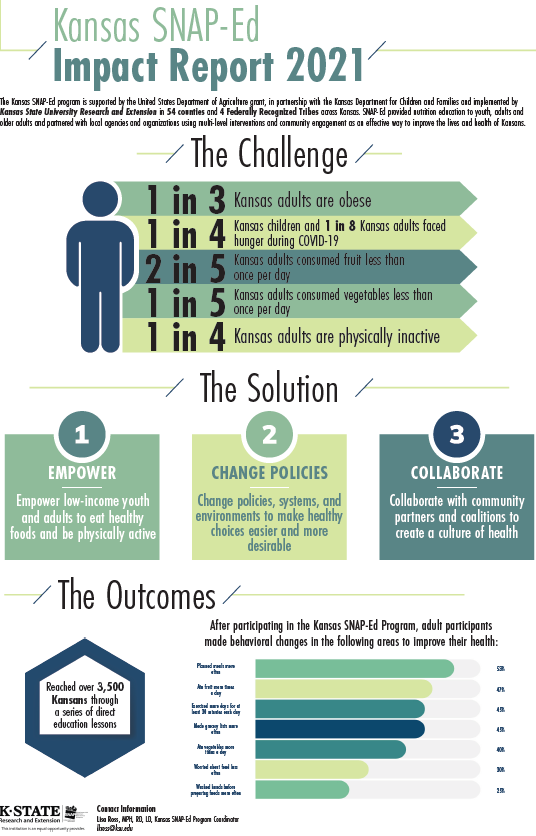 See what the State of Kansas SNAP-Ed program does!
Click for the 2021 Impact Report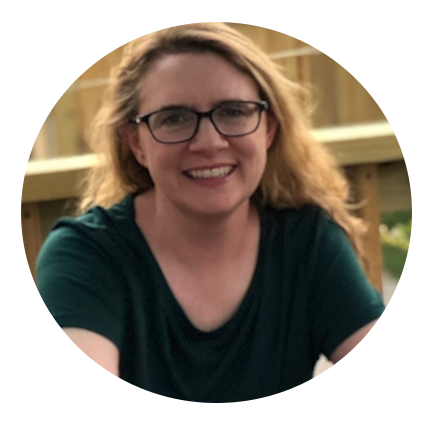 Atalie Tompkins: SNAP-Educator
Contact: 785-263-2001 ext. 4
712 S. Buckeye Avenue
Abilene, KS 67410
Myrta Billings:
SNAP-Educator
Contact: 620-382-2325 ext. 4
1116 East Main Street
Marion, KS, 66861
Classes Offered
Eating Smart and Moving More is a curriculum that offers simple solutions to help participants eat smart and move more while providing the skills to be able to eat more meals at home, eat healthy when eating out, and move more in their everyday routine
Class participants may view the video contents at their own pace and a SNAP-Ed Nutrition Educator will connect with you to give you additional information and instructions on how to access the course. Call us at 785-263-2001 (Abilene) or 620-382-2325 (Marion) or Click here to register!
We would love to come to your organization or workplace to present these lessons!
Call us to schedule with a nutrition educator!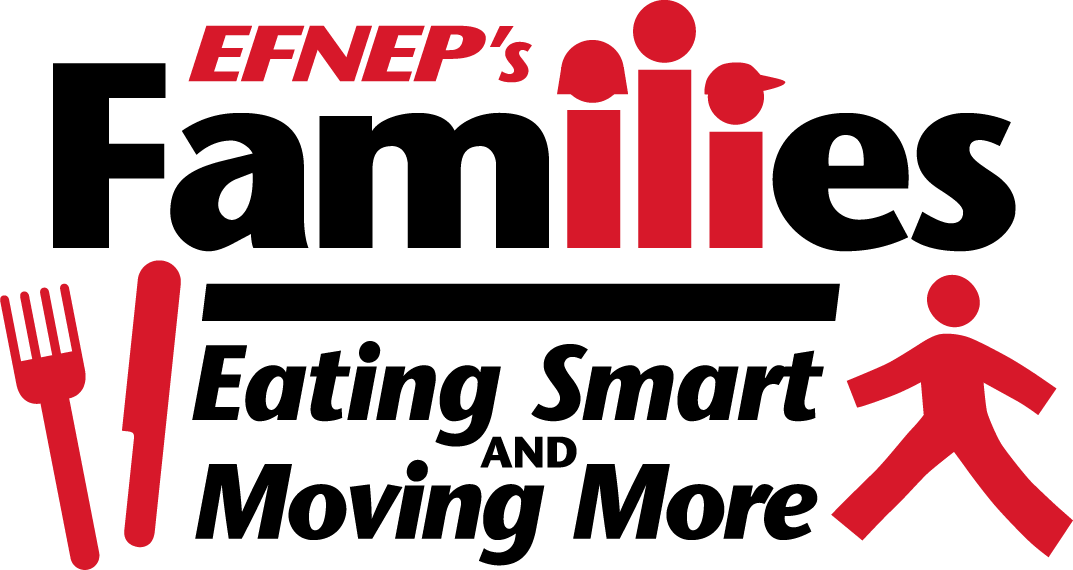 Fresh Conversations is a free opportunity to connect with other older adults for a friendly discussion focused on nutrition and physical activity education. Need time to focus on becoming a healthier you? Fresh Conversations includes a newsletter and chat with your friends and a SNAP-Ed nutrition educator. Monthly topics are to help you maintain good health, independence, and healthy nutrition choices.
Give us a call us to schedule your group, workplace, or organization for monthly "Fresh Conversations" health chats. Meetings are 1 hour or less. Start this month at these locations:
MARION COUNTY: DICKINSON COUNTY:
* Marion Senior Center * Chapman Senior Center
* Hilltop Manor (Marion) * Herington Hilltop Community Center
* Peabody Senior Center
Interested in scheduling? Click here to show your interest and SNAP-Ed staff can get your location signed up!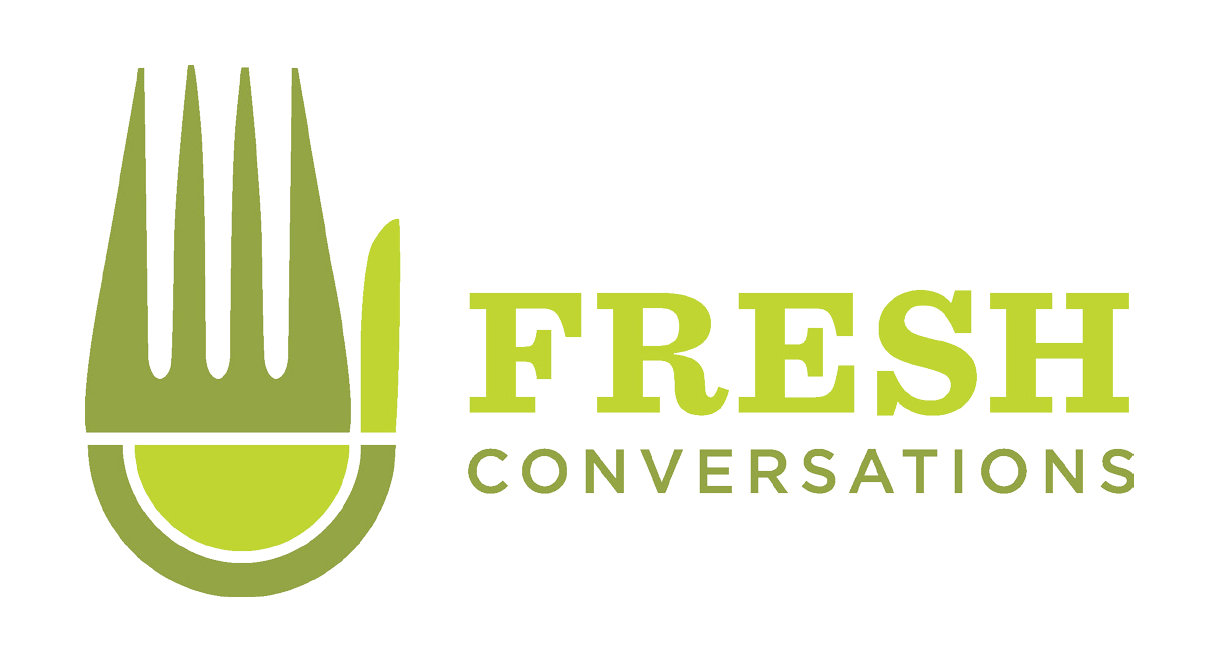 Create Better Health
Create Better Health is a comprehensive nutrition curriculum designed to teach adults how to eat well and be active on a budget. Create Better Health combines nutrition and physical activity recommendations from the United States Department of Agriculture (USDA). Each lesson has three components: a nutrition topic based on the current MyPlate guidelines, a physical activity discussion based on the Department of Health & Human Services (HHS) Physical Activity Guidelines of Americans, and a recipe using common pantry items.
This class can be attended online or we'd love to schedule to visit your organization, workplace, or group with these 6 lessons!
Call us at 785-263-2001 (Abilene) or 620-382-2325 (Marion) to schedule with a nutrition educator!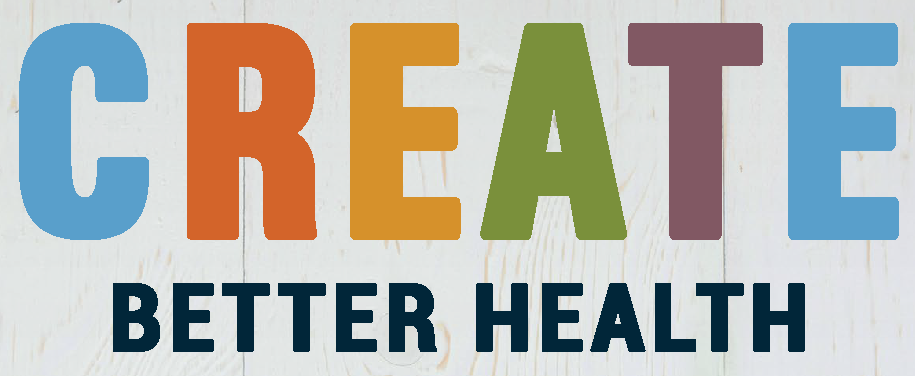 Free statewide online series offered monthly
The next online-LIVE zoom series of Create Better Health classes will begin Wednesday, August 3, 4p-5p. Click here to sign up
Registration closes after the second class (August 10), so register now! If you register and complete the full series of 6 classes, you will get your choice of ONE of the following (these items are sponsored by United Health Care):
Electric Skillet
Baking Dish
Stock Pot with Lid
We want to visit your school, workplace, living facility, organization, group!
Call us at 785-263-2001 (Abilene) or 620-382-2325 (Marion) to schedule an in-person or live online class with our nutrition educators!
Available class series for 2022:
Create Better Health (adult)

Eating Smart Moving More (adult)

Fresh Conversations (seniors)

Walk with Ease (adult and seniors)

Money for Food (high school and adult audiences)

Choose Health: Food, Fun, Fitness (CHFFF), (3rd- 8th grade)
Teen Cuisine (6-12 grade)
Kids in the Kitchen (3-8th grade)
SNAP-Ed Classes
You are eligible for classes if you qualify for FDPIR, Free and Reduced Lunch Program, Head Start, Medicaid/Kancare, SNAP, TANF, TEFAP, or WIC. OR, if your household size and gross income (income before taxes, or other subtractions) fall below the following levels.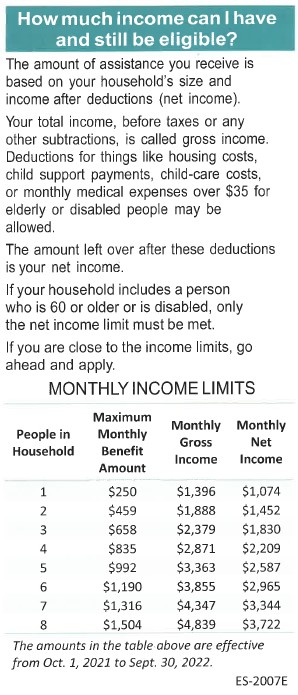 If you qualify and are interested in free nutrition/cooking classes, please contact Atalie Tompkins in Dickinson County at 785-263-2001 or Myrta Billings in Marion County at 620-382-2325, or email ctdsnap@k-state.edufor more information.
RESOURCES

:

USDA SNAP-Ed Homepage: Link Here

Kansas SNAP-Ed EZ Does It Recipes

Kansas SNAP-Ed class registration and nutrition information: OR 1-855-476-2733 (1-855-4-SNAP-ED)

Kansas Food Assistance Program (SNAP, formerly known as food stamps) Department of Children and Families (DCF): 1-888-369-4777 or http://www.dcf.ks.gov/services/ees/Pages/Food/FoodAssistance.aspx

USDA MyPlate: https://www.myplate.gov/