Chisholm Trail District
Extension Districts are an exciting opportunity to provide communities with additional resources, activities and programs. While working together as a district, extension offices are able to be more efficient, effective and sustainable and agents are able to specialize and provide more in-depth programming while having access to additional resources and support.
Extension programs present useful information related to agriculture, home economics, youth development, family life, business and economics, healthy living, and much more. We take programs to schools, gardens, community centers, and other places.
Our philosophy is to help people help themselves by taking university knowledge to where people live, work, play, develop, and lead. We work at being responsive to the needs of the people by focusing our resources on providing quality information, education and problem-solving programs for real concerns.
Employment Opportunity
The Chisholm Trail Extension District is now accepting applications for a 4-H Office Professional in Abilene. Please fill out the Employment Application and send your resume to Rickey Roberts at rroberts@ksu.edu.
4-H Office Professional Application
4-H Office Professional Job Description
Free Online Cooking classes!
In 6 lessons, learn about:
healthy eating patterns using MyPlate
meal planning
food budgeting
food safety
Interested? Register here: https://www.k-state.edu/ks-snaped/free-classes.html
If you complete the full series of 6 classes, you can choose a kitchen tool or small appliance incentive (up to $25 value) from our Kansas SNAP-Ed United Health Care grant!
Register here: https://www.k-state.edu/ks-snaped/free-classes.html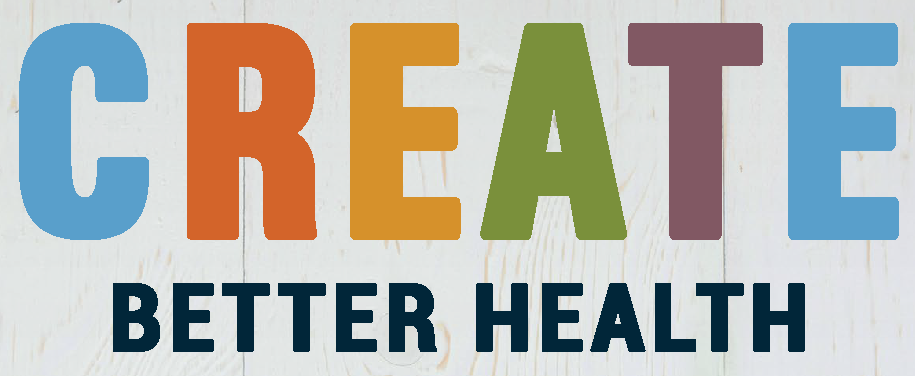 Favorite Food Show Cookbook:
The end of fair season can be celebrated in many different ways. Why not start with some delicious food? Here we have a cookbook put together with recipes made by our own 4-Hers!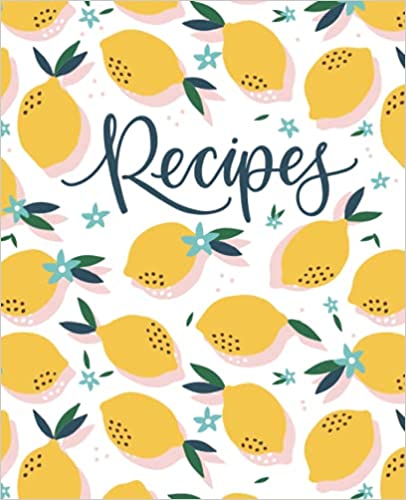 Current Programs:
VITA - Free Tax Prep
Volunteer Income Tax Assistance (VITA) is a 100% FREE program to help low income persons and families file their federal and state income taxes. For more information please call 785-263-2001 ext 3 for Renae or stop by the office.
Living Well Together
This (FREE) seminar series covers a wide range of topics from Online Safety, to Love Languages, to Helping your Healthy Habits stick.
To register for these virtual sessions Click Here
Eat Smart Move More
Eating Smart and Moving More is a curriculum that offers simple solutions to help participants eat smart and move more while providing the skills to be able to eat more meals at home, eat healthy when eating out, and move more in their everyday routineClass participants may view the video contents at their own pace and a SNAP-Ed Nutrition Educator will connect with you to give you additional information and instructions on how to access the course.
Click Here to register! https://www.k-state.edu/ks-snaped/free-classes.html
Stay Connected: