Chisholm Trail District
Extension Districts are an exciting opportunity to provide communities with additional resources, activities and programs. While working together as a district, extension offices are able to be more efficient, effective and sustainable and agents are able to specialize and provide more in-depth programming while having access to additional resources and support.
Extension programs present useful information related to agriculture, home economics, youth development, family life, business and economics, healthy living, and much more. We take programs to schools, gardens, community centers, and other places.
Our philosophy is to help people help themselves by taking university knowledge to where people live, work, play, develop, and lead. We work at being responsive to the needs of the people by focusing our resources on providing quality information, education and problem-solving programs for real concerns.
Events
Community Gardens
Are you interested in gardening but, don't have the space to do it? Dickinson county has two community gardens (Herington and Abilene) available to garden in. The Abilene garden has raised beds and plots available to be rented. Additionally, Herington has available plots to be rented. Interested in learning more or wanting to get started? Please call our office, 785-263-2001.
Walk Kansas
Walk Kansas is a team-based program to celebrate healthy living through an 8 week wellness challenge in the spring (start date in March).
Join this program and expect to be more active with friends and family, make better nutrition choices, and walk away your stress! Visit www.walkkansas.org or check back here for more information.
Week of the Young Child
April 15th - April 21st, 2023
The Week of the Young Child is an annual celebration sponsored by the Nation Association for the Education of Young Children (NAEYC). The purpose of the Week of the Young Child is to focus public attention on the needs of young children and their families and to recognize the early childhood programs and servicesw that meet those needs.
Current Programs:
Create Better Health
In 6 lessons, learn about:
healthy eating patterns using MyPlate
meal planning
food budgeting
food safety
Interested? Register here: https://www.k-state.edu/ks-snaped/free-classes.html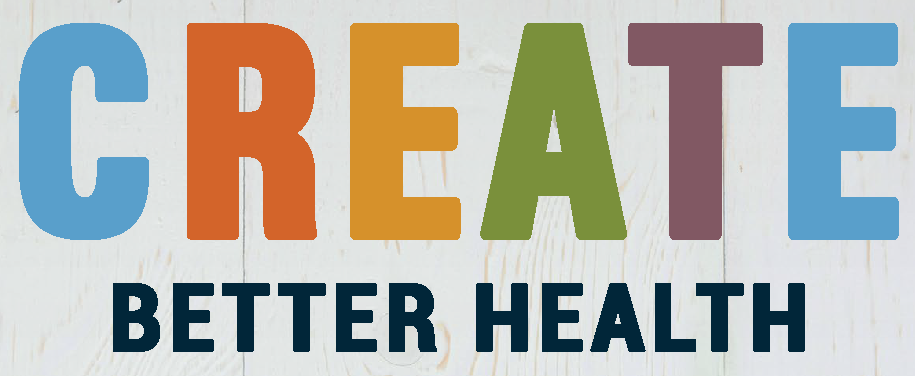 If you complete the full series of 6 classes, you can choose a kitchen tool or small appliance incentive (up to $25 value) from our Kansas SNAP-Ed United Health Care grant!
Register here: https://www.k-state.edu/ks-snaped/free-classes.html
Living Well Together
This (FREE) seminar series covers a wide range of topics from Online Safety, to Love Languages, to Helping your Healthy Habits stick.
To register for these virtual sessions Click Here
Story Walk
StoryWalk® is an innovative and delightful way for children — and adults! — to enjoy reading and the outdoors at the same time. Laminated pages from a children's book are attached to stakes, which are installed along an outdoor path. As you stroll down the trail, you're directed to the next page in the story. Contact the Extension Office to request a StoryWalk.
Favorite Food Show Cookbook:
Here we have a cookbook put together with recipes made by our own 4-Hers!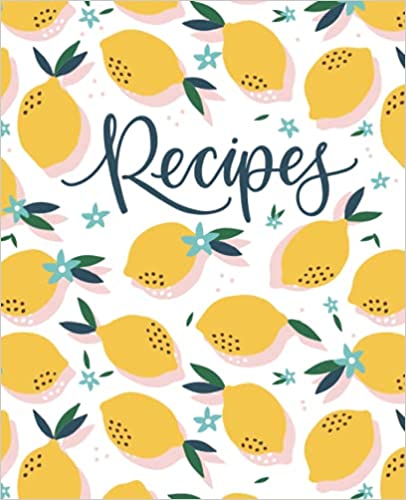 Stay Connected: