Chisholm Trail District
Extension Districts are an exciting opportunity to provide communities with additional resources, activities and programs. While working together as a district, extension offices are able to be more efficient, effective and sustainable and agents are able to specialize and provide more in-depth programming while having access to additional resources and support.
Extension programs present useful information related to agriculture, home economics, youth development, family life, business and economics, healthy living, and much more. We take programs to schools, gardens, community centers, and other places.
Our philosophy is to help people help themselves by taking university knowledge to where people live, work, play, develop, and lead. We work at being responsive to the needs of the people by focusing our resources on providing quality information, education and problem-solving programs for real concerns.
Events
Current Programs:
Living Well Together
This (FREE) seminar series covers a wide range of topics from Online Safety, to Love Languages, to Helping your Healthy Habits stick.
To register for these virtual sessions Click Here
Favorite Food Show Cookbook:
Here we have a cookbook put together with recipes made by our own 4-Hers!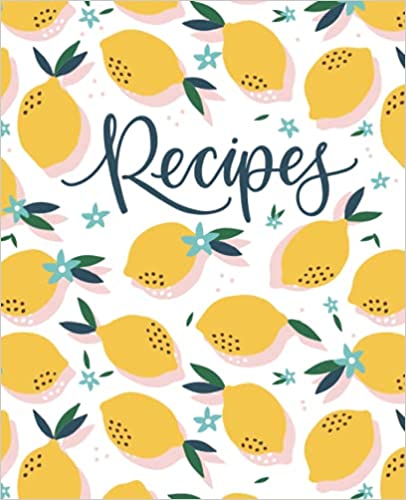 Stay Connected: